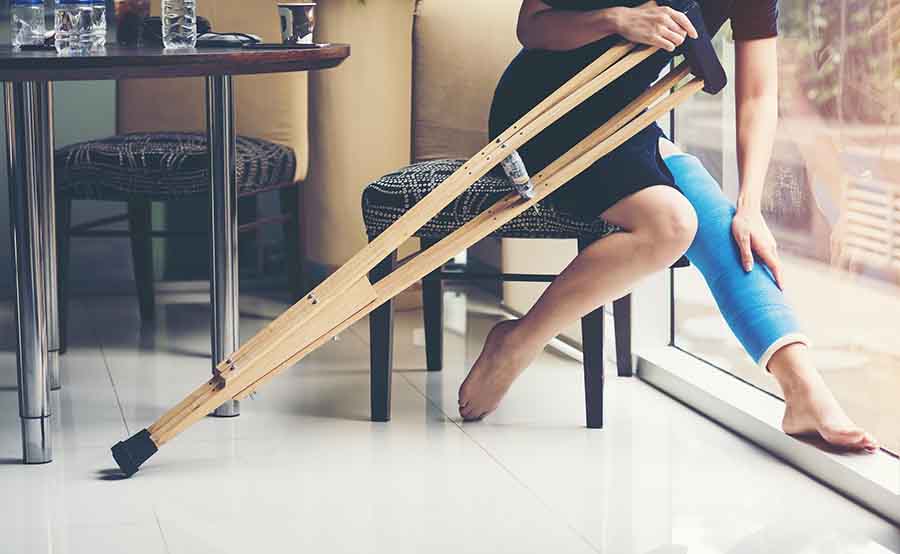 Your Accident Wasn't Your Fault. Seek Justice Today.
Retain a top-rated personal injury lawyer in Bradley, CA who represents clients throughout California, San Luis Obispo County and Paso Robles.
Have you recently suffered a serious injury due to someone else's negligence or wrongdoing? You shouldn't be forced to endure mounting debt and financial stress while you recover. You can take legal action by working with a personal injury lawyer from the Therese Harris Law Offices in Bradley, CA.

We've helped countless clients get the compensation they deserve for slip and falls, wrongful deaths, premises liabilities and more. We'll gather all of the evidence to negotiate for the highest possible settlement.

Contact a personal injury lawyer today to discuss your legal options.